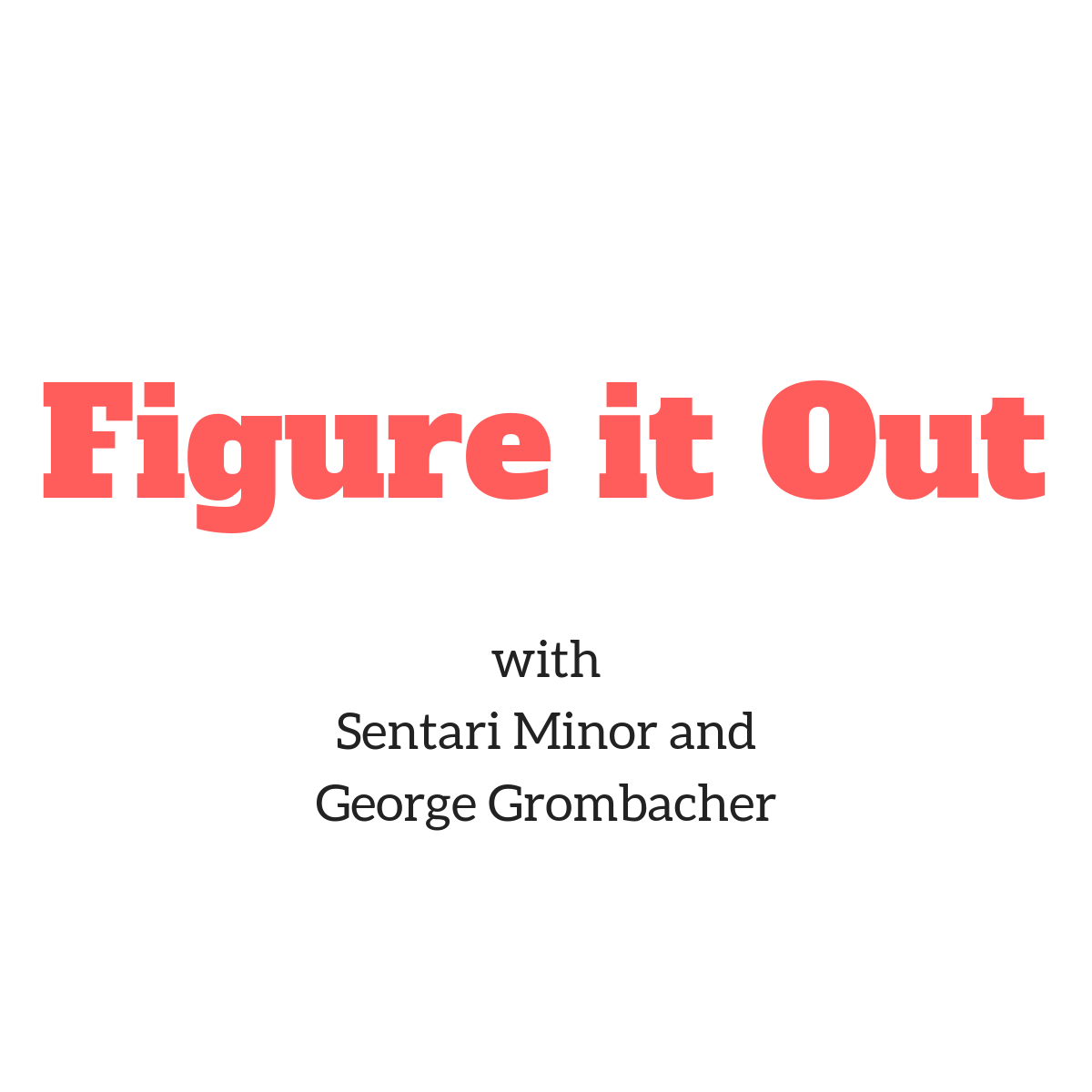 Helping us move from awareness to action this week is Paul Penzone.  Paul is the Sheriff of Maricopa County. Listen to learn about Paul's transition over the past two years, his thoughts on the the most important challenges facing Maricopa County and the three biggest things he's learned over the past three years.  You can find out more about Paul and what he's working on at MCSO.Org, Facebook and Twitter.
Please subscribe to the show and leave a review!
For templates of letters/emails and or talking points referenced in the show, or simply to say "hi" email us at contact@GeorgeGrombacher.com.