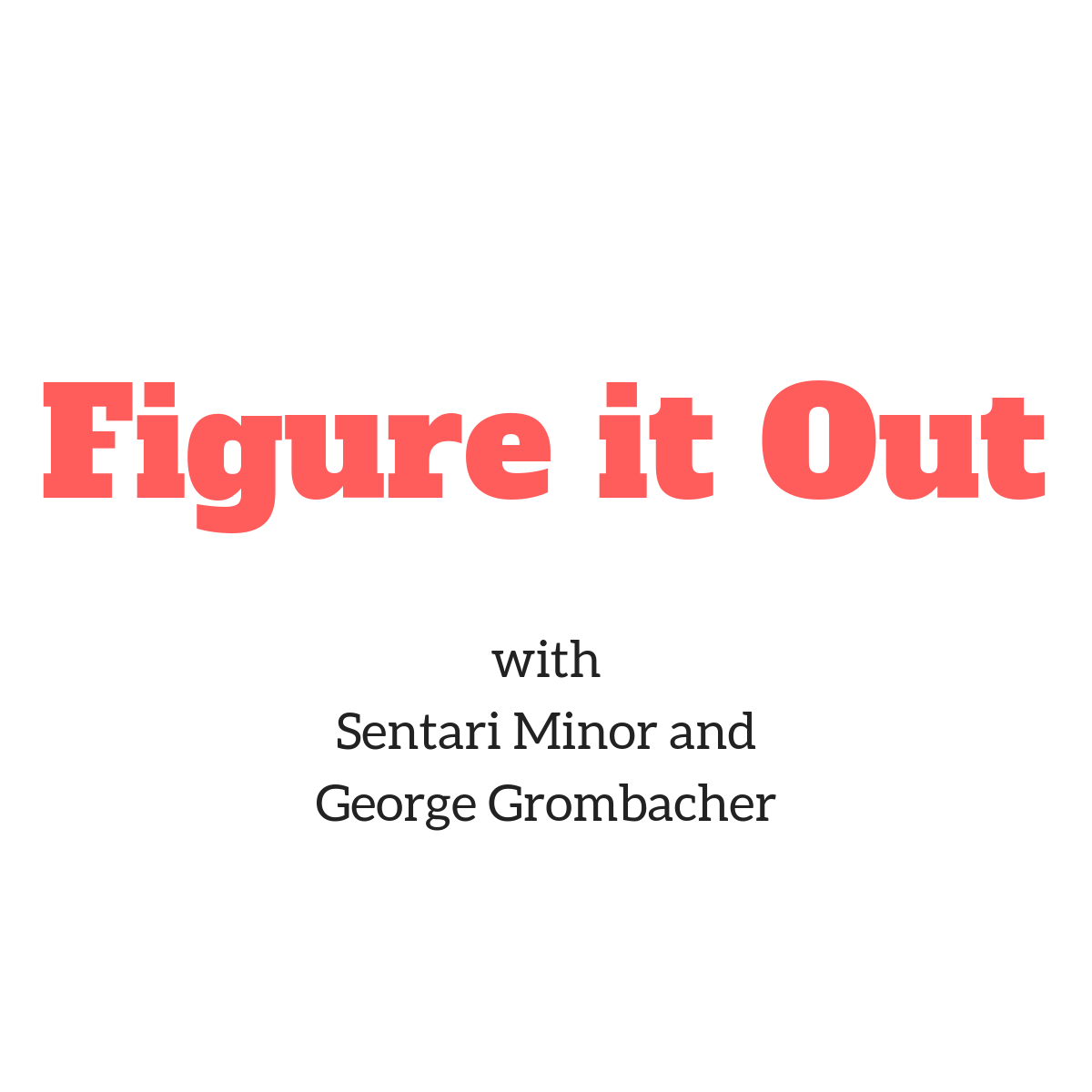 Helping us move from awareness to action this week is Katherine Pappas.  Katherine is the Director of Workforce Strategy at Pipeline AZ, a first in the nation technology platform for workforce career mapping and matching.  Listen to learn about Katherine's work in launching this program, her thoughts on what makes this program so unique and the three biggest things she's learned over the past three years.  You can find out more about Katherine and what she's working on at PipelineAZ.com, Facebook, Instagram, LinkedIn and Twitter.
Please subscribe to the show and leave a review!
For templates of letters/emails and or talking points referenced in the show, or simply to say "hi" email us at contact@GeorgeGrombacher.com.