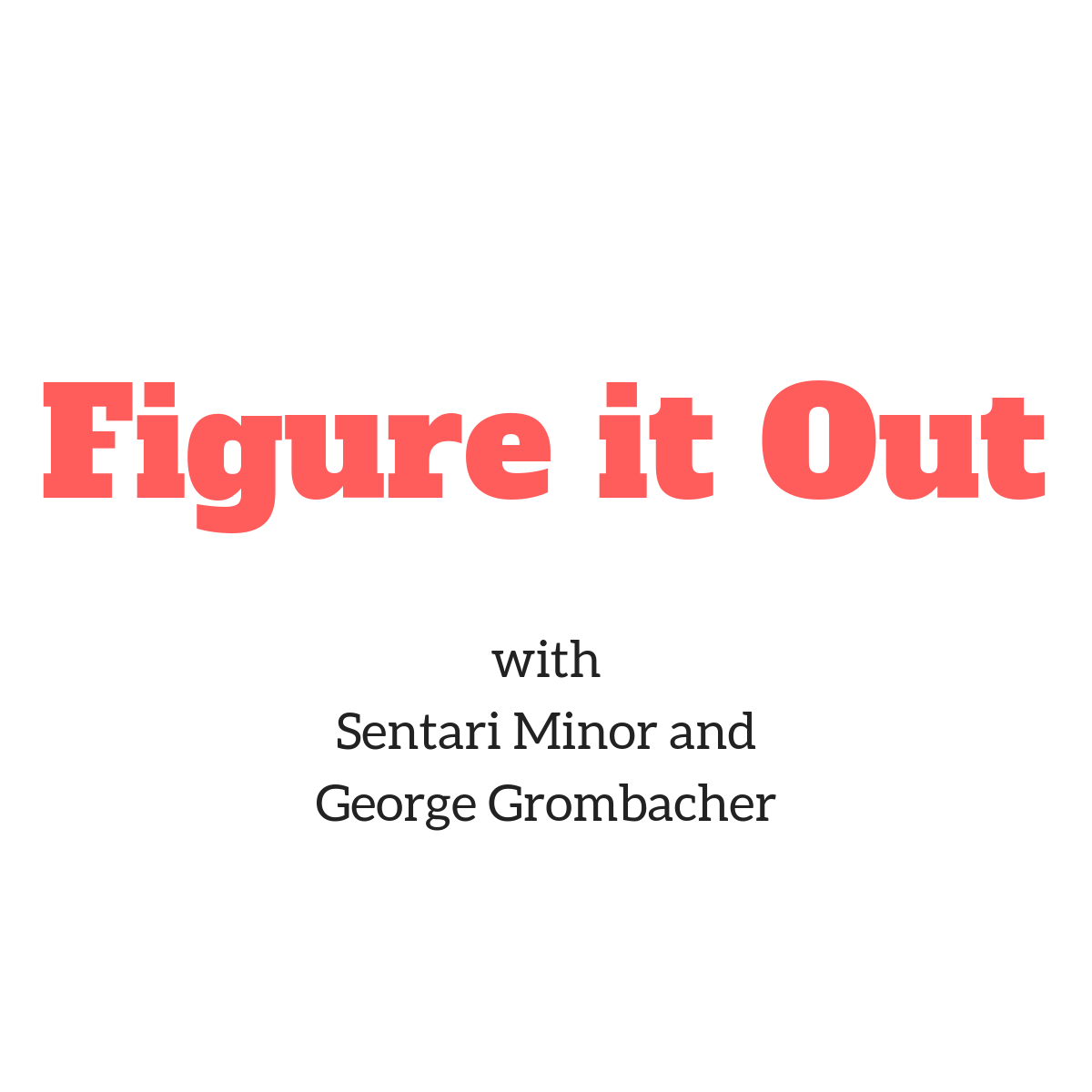 Helping us move from awareness to action this week is Jarrett Ransom.  Jarrett is the CEO of the Rayvan Group, a consulting firm helping nonprofits become sustainable.   Listen to learn the key things organizations can do to become more successful, what they should stop doing, and why, if you're thinking about starting your own nonprofit, maybe you should think again!  You can find out more about Jarrett and what she's working on at TheRayvanGroup.com, LinkedIn, Facebook and Twitter.
Please subscribe to the show and leave a review!
For templates of letters/emails and or talking points referenced in the show, or simply to say "hi" email us at contact@GeorgeGrombacher.com.