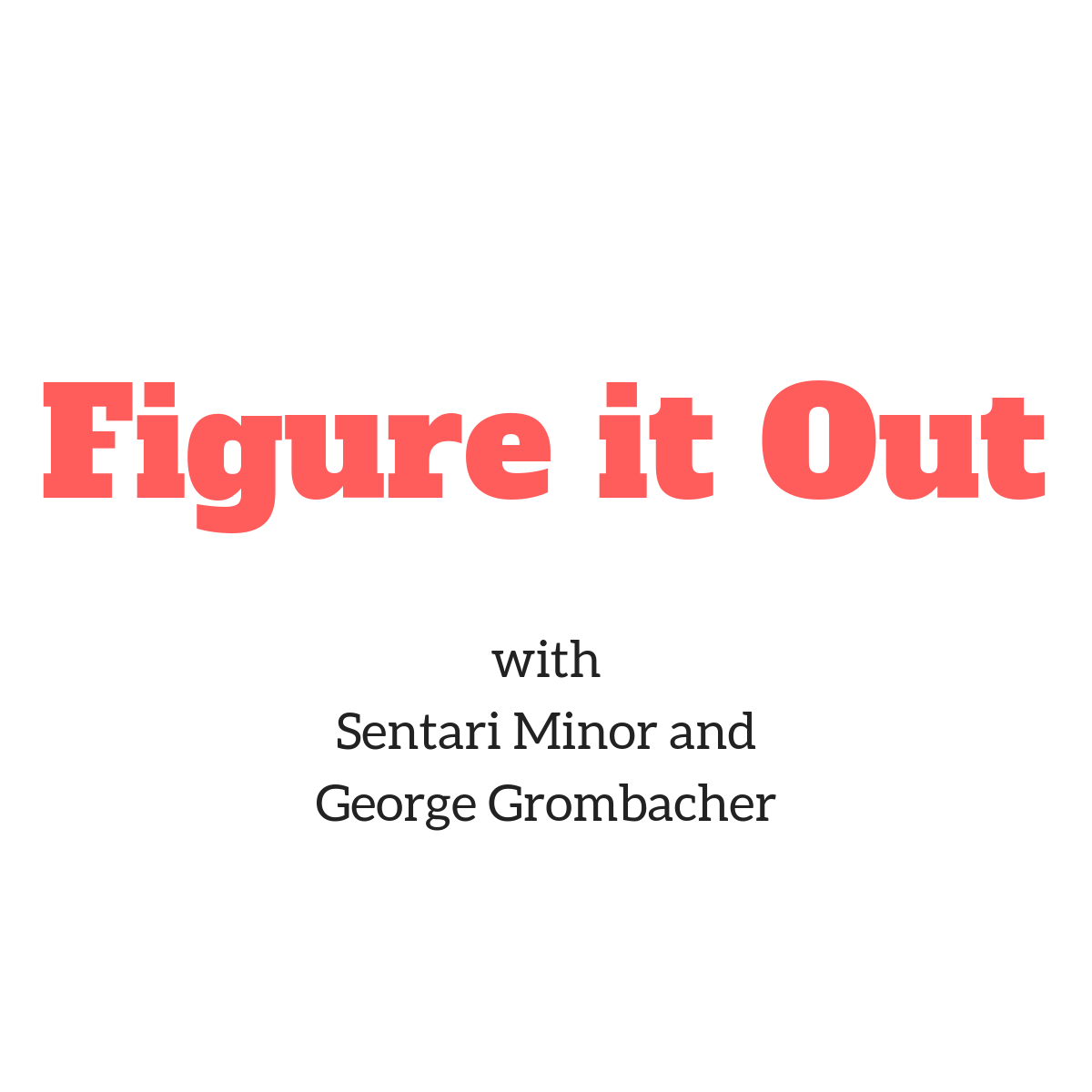 Helping us move from awareness to action this week is Rob Fullmer.  Rob is the Executive Director of the Arizona Craft Brewers Guild. Listen to learn about what the Guild does, how they're working to educate and advocate and what you can do to get involved!  You can find out more about Rob and what he's working on at ChooseAZBrews.com, LinkedIn, Facebook, Twitter and Instagram.
Thinking about starting your own podcast, click here!
Please subscribe to the show and leave a review!
Learn more about George at MoneyAlignmentAcademy.com and GeorgeGrombacher.com
Learn more about Sentari at GenNext.com