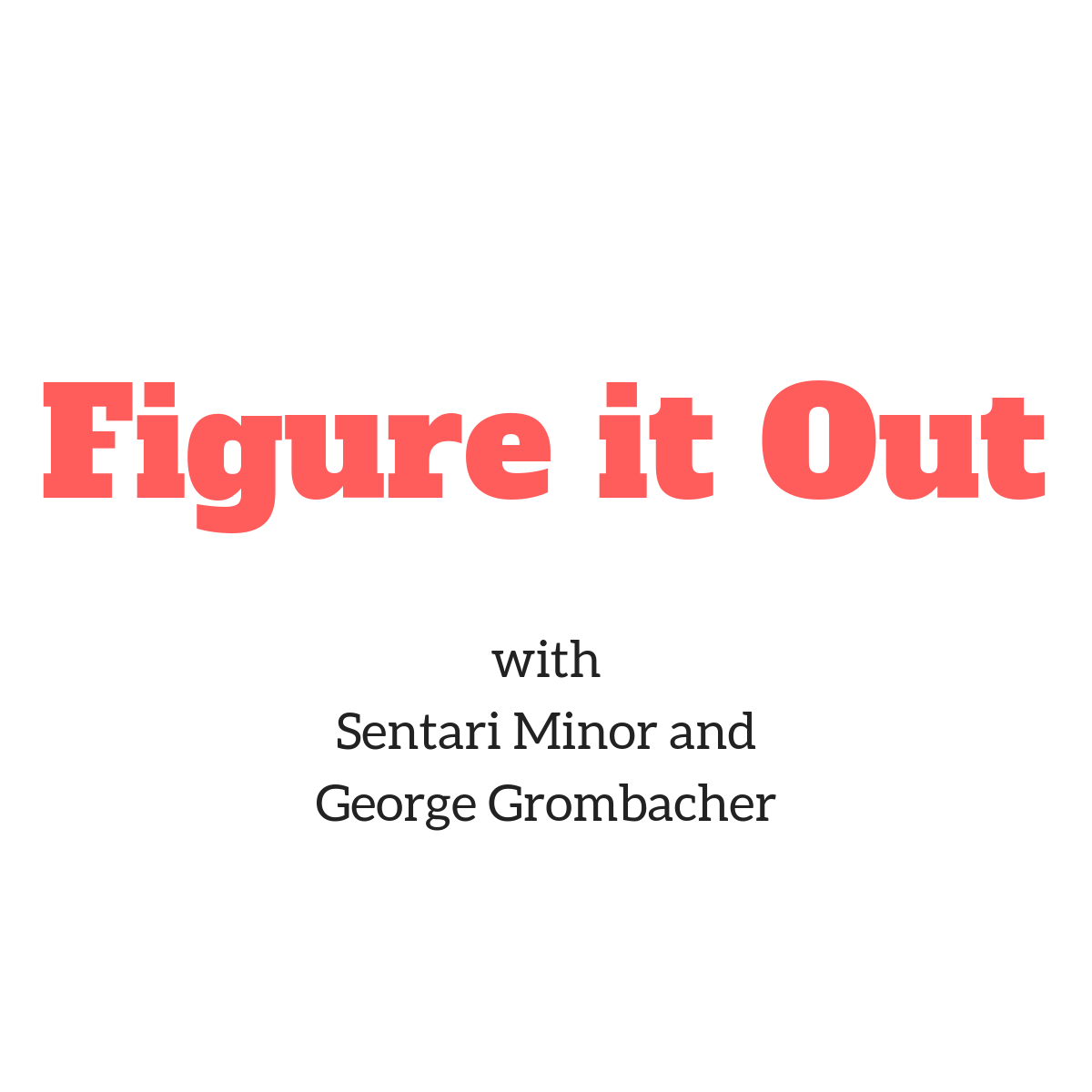 Helping us move from awareness to action this week is Courtney Sullivan, the Executive Director of the Arizona Center for Afterschool Excellence, an organization dedicated to improving public awareness and support for learning and personal development during out of school hours.  Listen to learn about AZ CASE's impact and their current and future plans for helping Arizona's kids. You can find out more about Courtney and AZ CASE at AZAfterSchool.org and LinkedIn.
Please subscribe to the show and leave a review!
Interested in starting your own podcast?  Click HERE
For templates of letters/emails and or talking points referenced in the show, or simply to say "hi" email us at contact@GeorgeGrombacher.com.