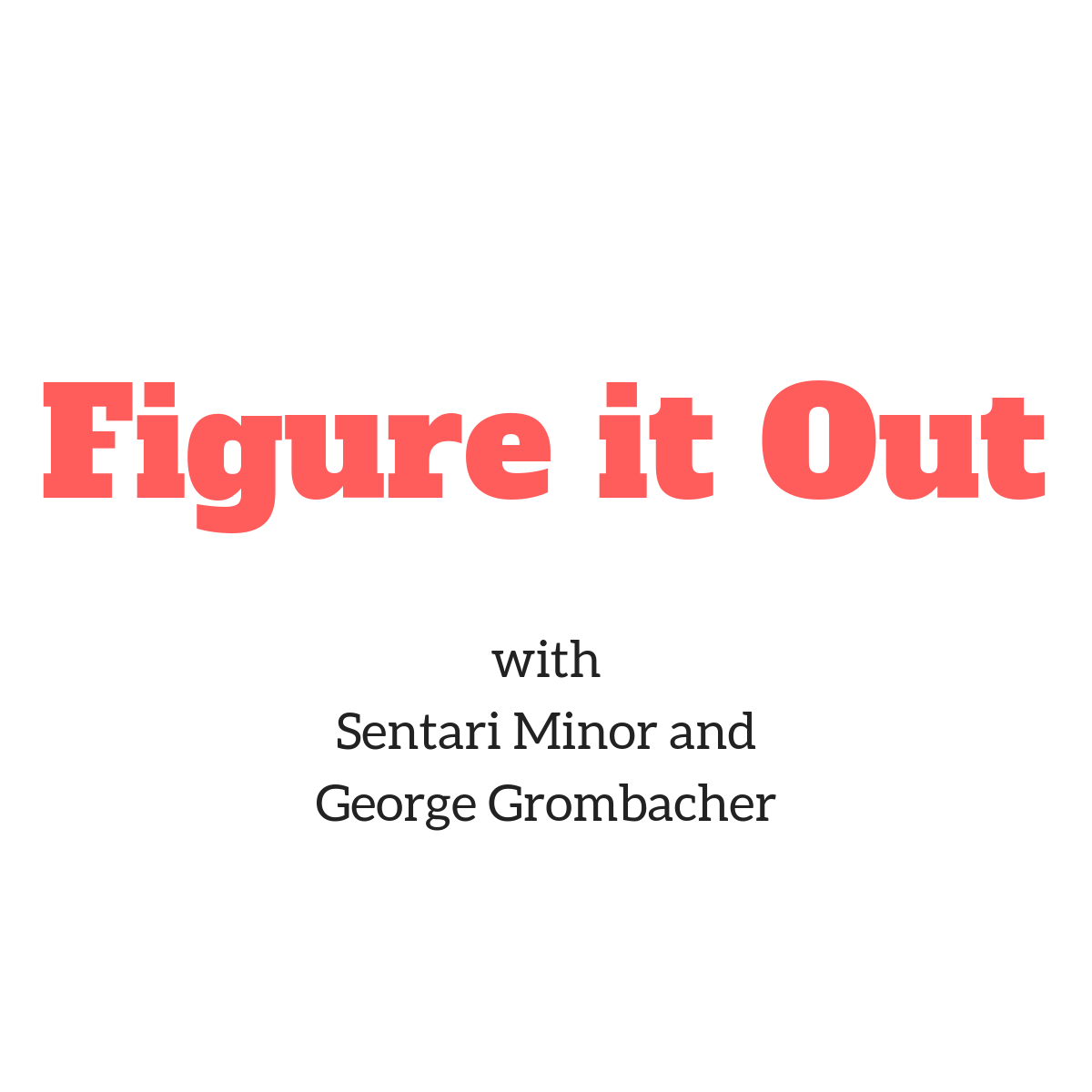 Helping us move from awareness to action this week is Ilana Lowery, Arizona Director for Common Sense Media, a nonprofit org working to help parents and schools successfully help young people navigate the ever-changing world of technology and media.  You can find out more about Ilana and Common Sense Media at CommonSenseMedia.org and LinkedIn.
Please subscribe to the show and leave a review!
Interested in starting your own podcast?  Click HERE
For templates of letters/emails and or talking points referenced in the show, or simply to say "hi" email us at contact@GeorgeGrombacher.com.