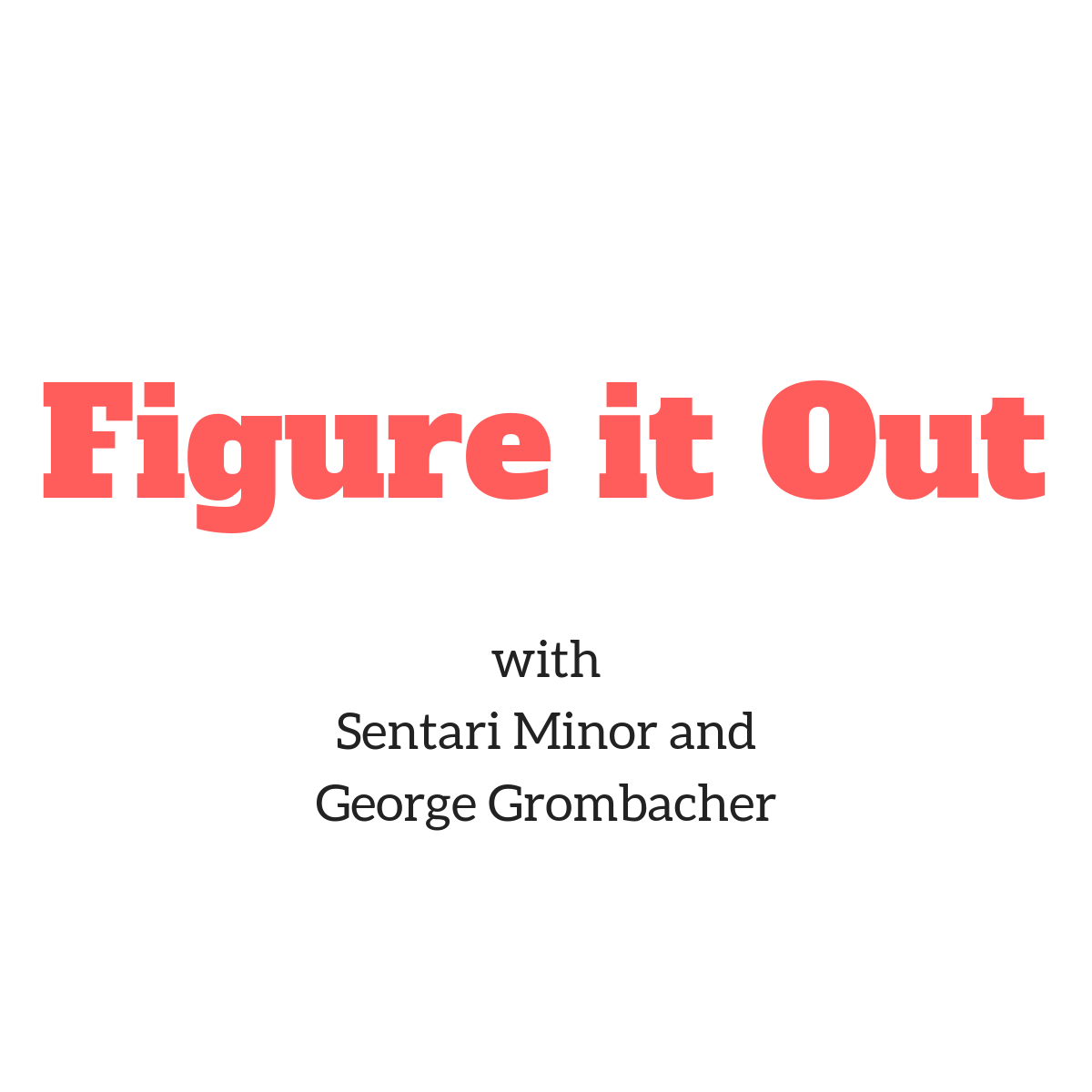 Helping us move from awareness to action this week is Josh Goodstein.  Josh is the Production Manager at OHSO Brewery in Gilbert.  Listen to learn about Beer School, a fun program designed to educate and raise money for the Blue Pint Society, why OHSO is committed to supporting nonprofits as well as the recent Bud Light Super Bowl commercial.   You can find out more about Josh and what he's working on at OHSOBrewery.com, Facebook, Instagram, and Twitter.  To learn more about Beer School and the Blue Pint Society, click HERE.
Please subscribe to the show and leave a review!
For templates of letters/emails and or talking points referenced in the show, or simply to say "hi" email us at contact@GeorgeGrombacher.com.