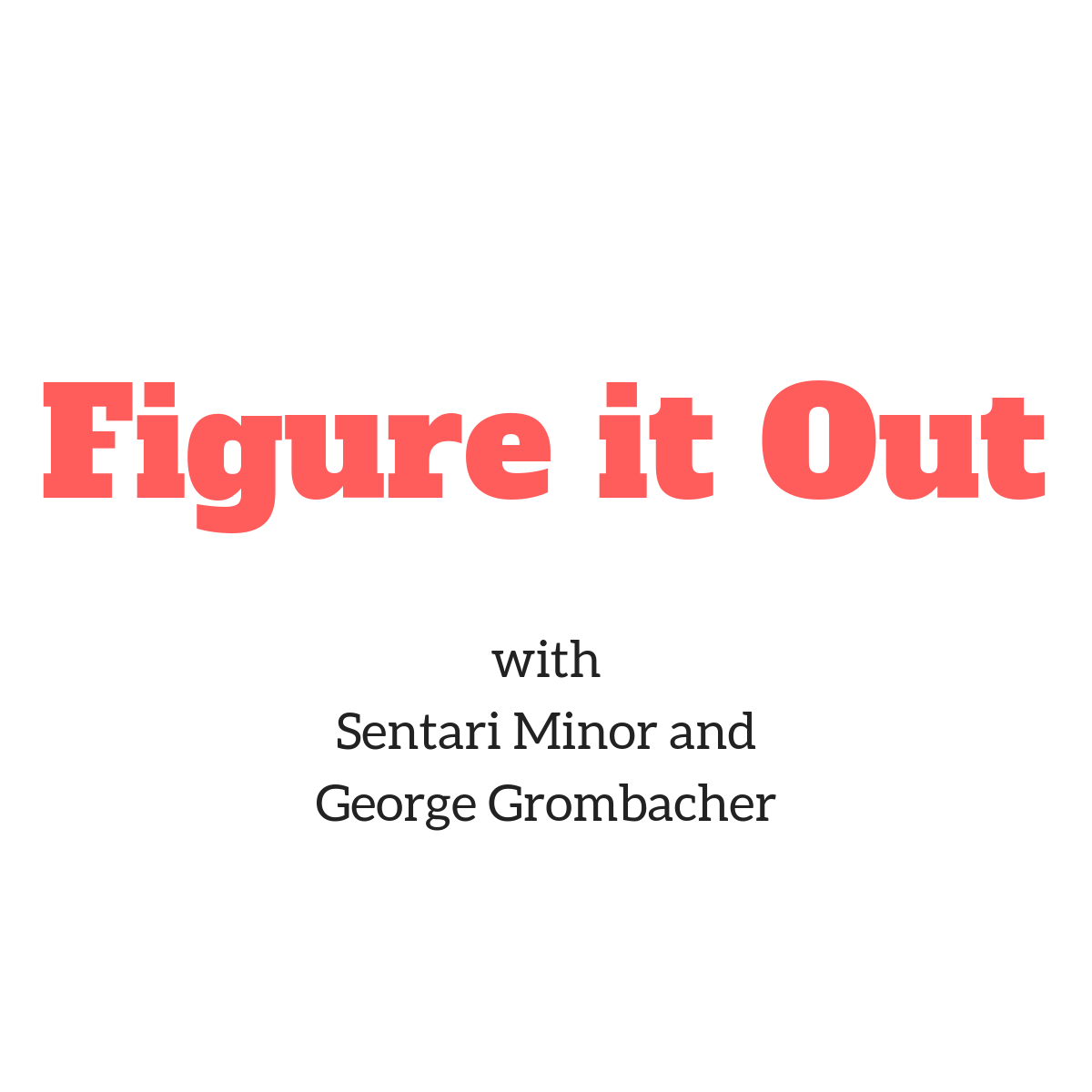 Helping us move from awareness to action this week are three students from the University of Advancing Technology (UAT).  Each year, students participate in the Innovation Challenge, creating projects to impact the world! You can find out more about UAT, the Innovation Challenge, Perimeter83 and what's happening at UAT at UAT.edu, LinkedIn, Facebook, Twitter and Instagram.
Please subscribe to the show and leave a review!
Thank you to PADT Inc for their partnership through sponsorship!
Interested in starting your own podcast?  Click HERE
For templates of letters/emails and or talking points referenced in the show, or simply to say "hi" email us at contact@GeorgeGrombacher.com.